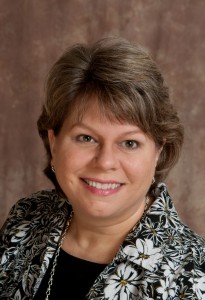 Carol Topp
This fall I have enjoyed co-hosting the Writing and Publishing Radio podcast.
Some of the topics covered include:
Plagiarism
Building an author platform
Getting on television
Digital ebook awards
Ghost writing
Mystery writing
Formatting ebooks
Getting a self published book picked up by a traditional publisher
Writing political thrillers
Bad reviews on Amazon
You can listen to these shows in the archives here
or on iTunes here.
On December 17, 2012 my last podcast as a co-host, I'll be sharing a Christmas present for you: An extensive list of podcasts, blogs, websites, books, etc that I follow and highly recommend. I have learned a ton from these resources. Listen in to hear my recommendations.
The Writing and Publishing podcast continues weekly with my publisher, Felice Gerwitz, as host.
Carol Topp, CPA